Welcome to our website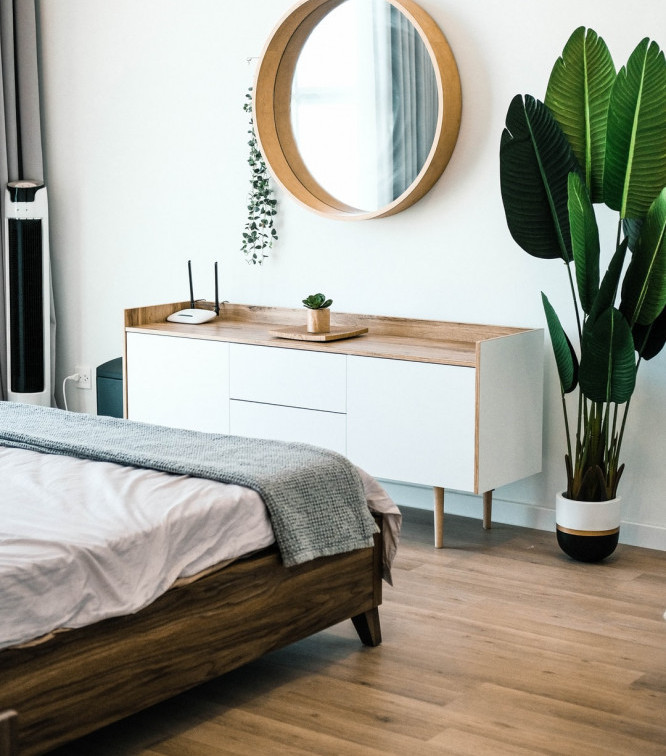 Hi. Thanks for visiting our website. Hopefully, you are searching for information related to accommodations in Nassau or the Bahamas in general. Hopefully, your search is more related to staying in an Airbnb property or some sort of short-term rental in the Bahamas. We want to help you.
My wife Lisa and I started this website initially to discuss our eating habits and life in general in the Bahamas. We then changed the focus of the site to make people more aware of our Airbnb property located in our home in the southwestern district of Nassau, Bahamas.
The property is about 338 sq. ft. in size. It is a one-bedroom beautifully designed guest house space with a full bathroom and complete kitchen attached to our 3 bedroom 2 bath home located in the South Western district of Nassau in the Bahamas. Other community features include a community pool and 24-hour gated security for your safety. This property is designed especially for your enjoyment while staying in Nassau in the Bahamas.
Check out our listing below on Airbnb.
It is difficult to find good Airbnb or short-term accommodation at times in Nassau, so we want to help you by offering our property to you for the duration of your stay.
Additionally, our website aims to help you navigate and find suitable Airbnb or short-term accommodation in the Bahamas. Hope you will consider our property.
All the best,
Andrew and Lisa
IslandLIfeStyleLiving.com